By Ahmad Khawaja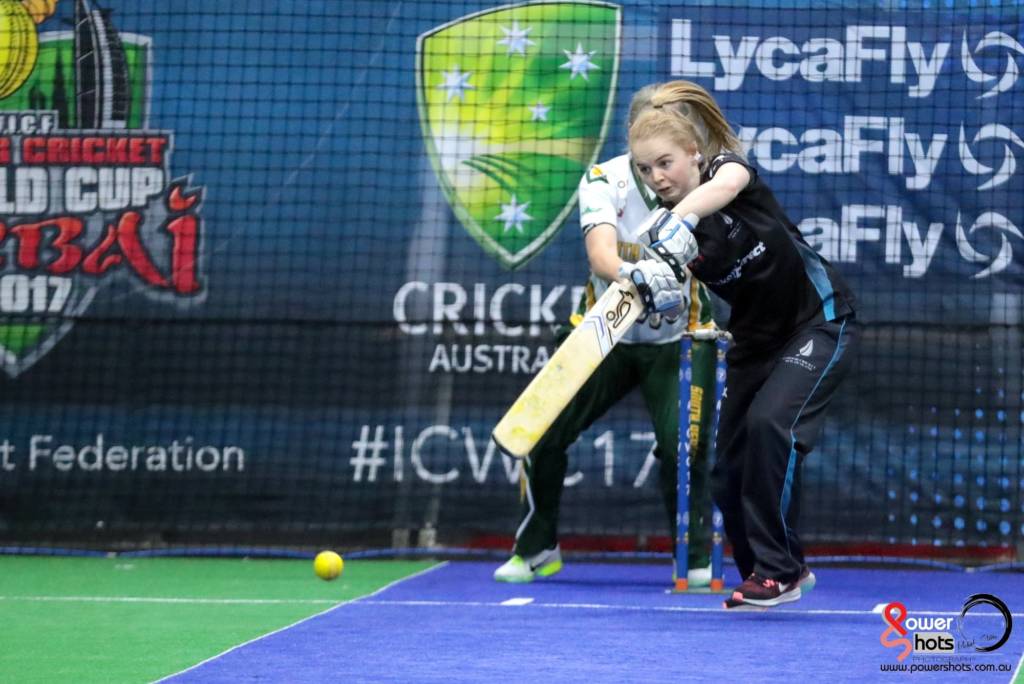 The Board of Directors of Indoor Cricket New Zealand have ratified and appointed the following people for roles with the New Zealand Women's Over-30 Masters team for the 2019 Masters World Series and the New Zealand Open Women's side.
PHILLIP JONES: Assistant Coach – New Zealand Over-30 Women
Phillip Jones was the assistant coach for the North Harbour Under-17 Girls side in 2018. He is co-coaching the North Harbour Under-22 Girls side this year and sees this another step in his experience. His first introduction to indoor cricket coaching was in 2010 with current Open Women's coach Natasha Williams and the Manukau Premier Women's team.
The Board is pleased to welcome Phillip into the Over-30 Women's coaching team, and he comes recommended by head coach Keith Enoka.
ROCHELLE NICHOLSON: Team Manager – New Zealand Open Women
Rochelle Nicholson has had an indoor cricket career spanning over 20 years at provincial and New Zealand level. She represented the New Zealand Open Women's team from 1990-98 which included a 1996 tour of South Africa and taking part in the inaugural Indoor Cricket Women's World Cup in 1998.
Nicholson also represented New Zealand at the inaugural Masters World Series in 2003 and was part of the World Series winning side at the same tournament in 2008. She coached the Northern Region Women to a Nationals title during the current decade.
The Board is pleased to have someone with Rochelle's extensive playing and administration experience being part of the management team with Natasha Williams and Mathew Eagleson in the Open Women's side.
Enquiries:
media@indoorcricket.nz.org.nz