Ahmad Khawaja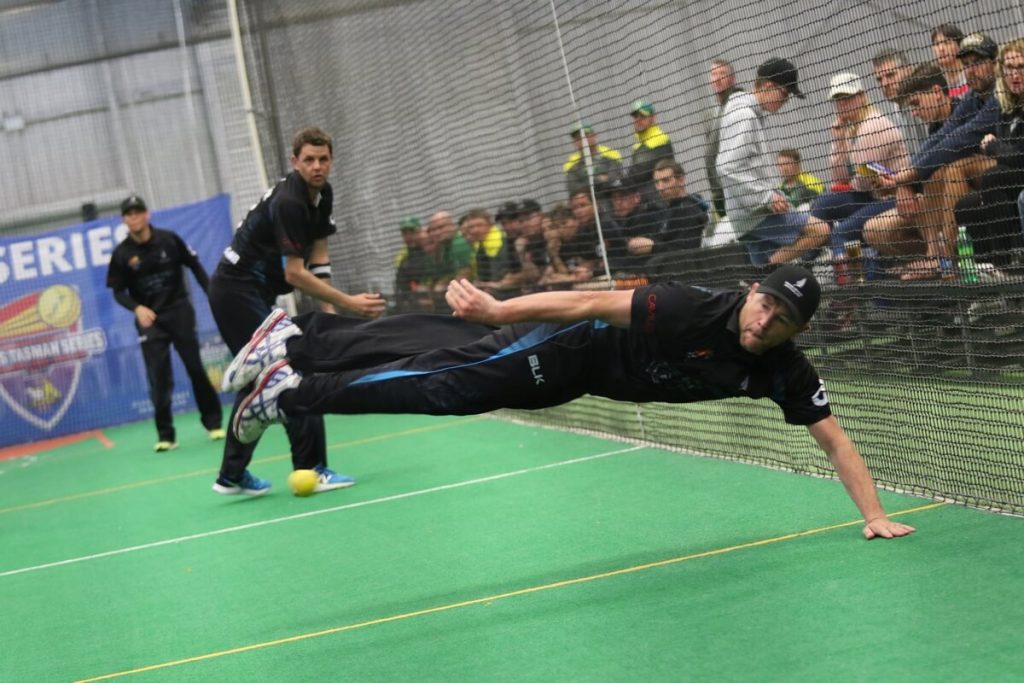 The Board of Directors of Indoor Cricket New Zealand are pleased to announce the New Zealand Over-35 Men's team selected to compete in the 2019 WICF Masters World Series in Cape Town, South Africa this October.
The team announced is as follows:
Number
Name
Province
Notes
1
Darrin Crook
Auckland
2
BJ Crook
Wellington
New Zealand Masters Debut
3
Bryce Fellows
Wellington
New Zealand Masters Debut
4
Nathan Daley
Northern Districts
5
Dan Vann
Canterbury
New Zealand Debut
6
Laurence Watson
Central Districts
New Zealand Debut
7
Craig Foster
Wellington
8
Matt Henderson
Auckland
9
Craig Stevens
Canterbury
New Zealand Masters Debut
10
Jason Hill
Auckland
11
Leith Johnston
Wellington
12
Robert Sheary
Central Districts
New Zealand Masters Debut
Coach
Paul Anderson
Northern Districts
Assistant Coach
James Kirk
Central Districts
Manager
Daniel Batley
Central Districts
Trainer/Physio
Amelia Vickers
Northern
Comments on the team selected:
A training squad was selected after the National Club Championships last September, which was narrowed down to a travelling squad of 12 after a training camp in Wellington in late March.
The squad has a vast amount of experience, with eight former New Zealand Open Men's players selected, and several members of the victorious Trans-Tasman series side from 2017 also included.
Bj Crook, Bryce Fellows, Robert Sheary and Craig Stevens, although experienced Open Men's players, are new to the Masters age group and provide a more youthful flavour as other players have moved up to the Over-40 side.
Nathan Daley and Craig Foster are the last remnants of the World Series winning Over-30 team from 2013, and will be looking to replicate that success again in South Africa.
The Board has ratified and endorsed the team selected above.
Comments from coach Paul Anderson:
I am thrilled with the balance of the side, and am excited about the opportunity of improving on our silver medal from the last World Series event in Birmingham, England in 2016. That was the most competitive World event I had been involved in with Sri Lanka, South Africa, Australia and hosts England all trading wins and losses throughout the round robin, before New Zealand and Australia emerged to compete in the final. The hard work starts now and I am looking forward to the challenge ahead with the aim of going one better this time around.