Ahmad Khawaja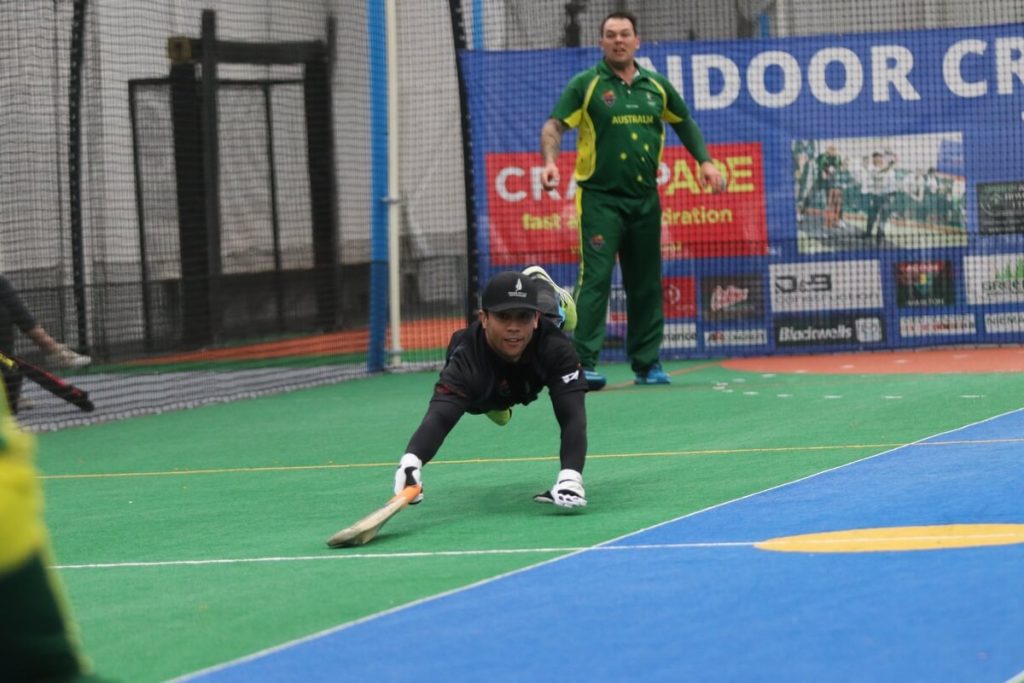 The Board of Directors of Indoor Cricket New Zealand are pleased to announce the New Zealand Over-50 Men's Team selected to compete in the 2019 WICF Masters World Series in Cape Town, South Africa this October.
The team announced is as follows:
Number
Name
Province
Note
1
Kevin Bartell
Northern Districts
2
JD Fulton
Central Districts
3
Zane Adams
Canterbury
Debut
4
Kingsley Smith
Northern Districts
Debut
5
Julian Marsh
Canterbury
6
Roddy Ball
Auckland
Debut
7
Brendan Smith
Auckland
8
David Millard
Auckland
9
Glenn Rolfe
Auckland
Debut
10
Alistair Jolly
Auckland
11
Peter Short
Central Districts
Debut
12
Mike Worley                         
Canterbury
Debut
Head Coach
Chris Fitzgerald
Southern Districts
Assistant Coach
Bob Curran
Northern Districts
Manager
Jodi Herbert
Northern Districts

Comments from the Board of Directors on the selection of the squad:
The trial weekend for the New Zealand Over-50 Men's side was hard fought with 16 players making themselves available for selection, which made the coaches' job hard to narrow it down to the travelling squad of 12. Overall, it was great to see some new faces putting their name forward for New Zealand honours which is reflected with six players set to make their debut at the tournament.
The team has some great experience with three players from the previous event in 2016 in Birmingham retaining their places in the squad. JD Fulton, Brendon Smith, Kevin Bartels and David Millard come into the squad after featuring for the New Zealand Over-40 side in South Africa back in 2013.
The team has two ex-open men's players in JD Fulton and Julian Marsh, who makes a return for his first international Masters tournament.
Former first-class outdoor player Kingsley Smith will be making his debut in South Africa along with five other players in Zane Adams, Roddy Ball, Glenn Rolfe, Peter Short and Mike Worley.
Head coach Chris Fitzgerald is pleased with the squad and believes they have selected a very well-balanced side that will most certainly be pushing for a World title in Cape Town.