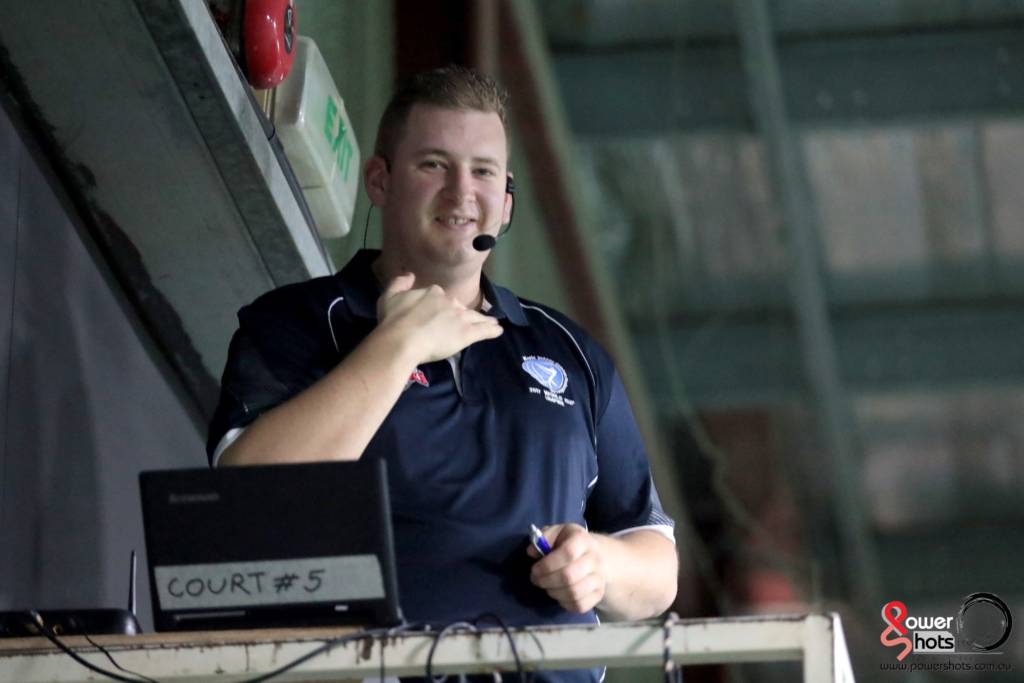 By Ahmad Khawaja
The Board of Directors of Indoor Cricket New Zealand have endorsed and ratified the following umpires for the 2019 ICNZ Senior Provincial Championships, which will be held at the Palmerston North Indoor Sports Arena, Palmerston North from 25-27 July. The umpires selected were nominated by their respective regions before being accepted by the Board.
Wayne Robertson (Canterbury)
Chris Fitzgerald (Southern Districts)
Aaron Smeith (Auckland)
Scott Van Syp (Auckland)
Adam Williams (Wellington)
Blair O'Brien (Auckland)
Paul Watson (Auckland)
Comments from the Board:
The Board is very excited to announce the umpires for the Senior Provincial Championships which take place in Palmerston North in the last week of July. The group has a huge amount of experience with four of the umpires having represented New Zealand in several World Cups in the past. It will also be a great opportunity for the more inexperienced umpires to attain exposure at the Under-22 and Premier level.
Paul Watson has umpired in two World Cups (New Zealand and Masters World Series in South Africa) whilst also taking part in two international series between New Zealand and Australia; Chris Fitzgerald in two World Cups (New Zealand and UAE) while Wayne Robertson has the most extensive experience of the group, having umpired in World Cups in England, New Zealand and UAE  whilst also being the umpires coordinator at the Junior World Series in New Zealand last year. Scott Van Syp was part of the umpiring team for that tournament.
Blair O'Brien, making his provincial tournament debut, has also been selected to umpire in the 2019 Masters World Series in Cape Town, South Africa this October. This competition serves as great preparation for his debut at World level. Adam Williams and Aaron Smeith will also be umpiring in their first provincial tournament. 
New Zealand will be selecting two umpires from this event to attend the international (trans-tasman) series between New Zealand and Australia in Palmerston North from 12-14 September, where both countries will contest a five-match series in the Open Men, Open Women, Under-22 Boys and Under-22 Girls' grades respectively.
Glen Stevenson (Canterbury) was unavailable for this tournament. He will accompany Blair O'Brien to the Masters World Series. 
Enquiries:
media@indoorcricketnz.org.nz